One of the reasons I find it so frustrating to post pictures of Otherness is the rampant
human
sexualisation of Otherkind- the polarised sexuality of either or, and if some nod is given to the choices in between they are kept gravitating like moons around these two 'sacred standards'- standards which of course are nothing more than the decrepit relics of a controller paradigm.
For my Self, I have long experienced the polarisation and contortion of 'relationships' within the human contructs; I still find talking about connections difficult because there are so many expressions that the paradigm strives to crush out of existence with the social programming
and so at most the conversation becomes a mindnumbing two step, mechanically moving in a shuffling side to side boredom and clockwork disinterest that I can't participate in, so I stay on the edges, watching, mostly silent. I've tried to talk about it before, but the gulf between my 'Verse and this world often reduces me to little more than an a curio, another passing blip of different in a stream of information designed to medicate, placate the chewing gum and instant food mentalities rather than liberate, so I keep mostly silent and wait to see what might happen in my life in the Otherrealms, what I can create there, to connect me with something that
feels
.
I lived that way- trapped in the grip of a polarised paradigm, within the restrictions and rules of others- for the first part of my life, despite my constant experience of lighting up around particular Beings while being utterly oblivious to their gender or 'orientation'; to me there were simply Beings, expressing their cosmic Art
in whatever way they were expressing it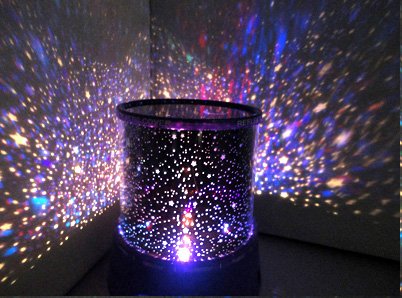 and for me
that
was the thing that would call me, inspire me, turn me on, light me up inside
I was so open when I was young, despite the experiences that could have made me otherwise; I was intensely shy, often wordless and watching, unable to negotiate the bizarre behaviours around me yet constantly open to the signal I was looking for; if I ever stumbled across something that looked remotely like that longed for song my world would shift
and every gate in me would open.
I didn't know then that I was approaching the Other signal that some humans carried as if it were Otherness itself; I didn't know that I would respond to these humans as if they too grokked and resonated to the multiverse within- I thought they spoke my language, knew what I was saying energetically- and for a moment they would light up, caught up in the power of my signal and in the experience of having a Being like me open the internal gates- and I didn't know what I was doing, I would just do it because that was the language I spoke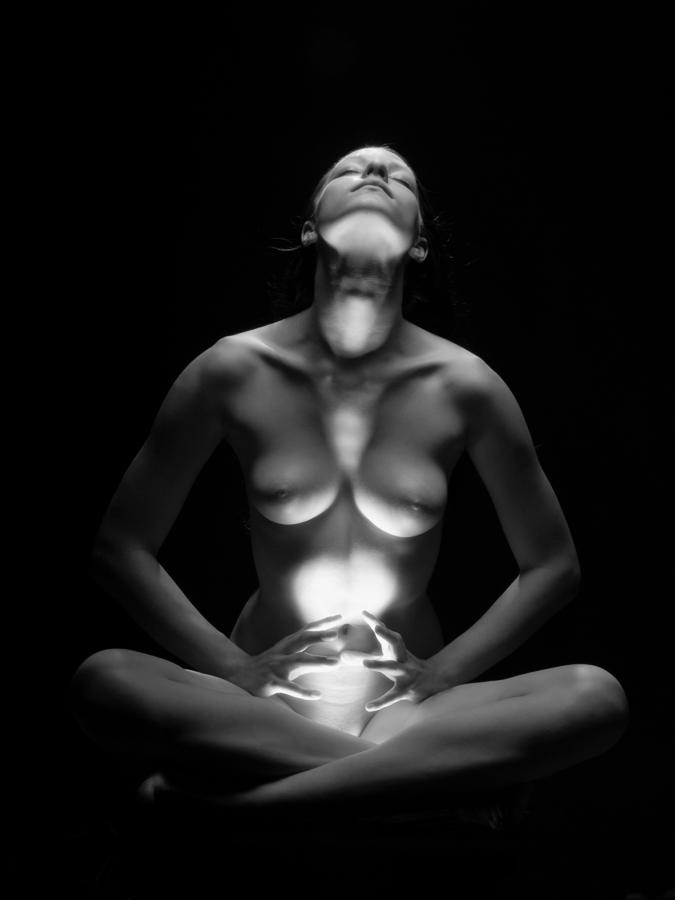 It was utterly sexual and beyond sexual, beyond definitions and limitations, beyond notions of gender and neatly labelled little boxes, beyond controls; the pure language of sui generis, flowing, unlimited, the expression of one unique Being dancing with another because of the joy of the signal, the joy of the infinite possibilities within that signal and the co-creation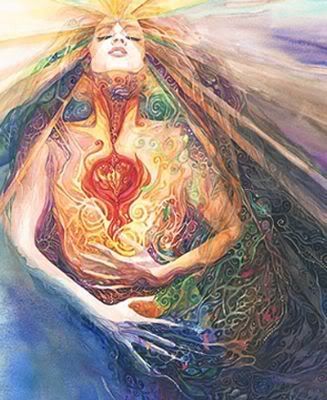 but the language I spoke wasn't theirs, shit happened through my lack of grokking the heart of the error and the light in me gradually became hidden- I locked away what I am, what I could be, my sui generis expression and learned to become part of the landscape
to try and blend in with those that kept insisting that
they
knew what was 'real' and 'right' and 'proper' and 'How Things Are'
and they told me who to be and how to be, what my breasts and my yoni meant and what they didn't mean, what my body, my mind, my heart, my spirit was for and what it wasn't, who I could be and who I couldn't- they ignored my ability to harden my body at will and become angular, taller, wider in the shoulders; they ignored the oddness that meant during all my years of high school nobody was actually really sure what gender I was, even when I wore dresses- so I was isolated, shunned
alone
and I got very good at being able to become invisible
and my Otherness died every day, a little more, while the heteronomy tightened its noose around my cosmic Art, my expression of Being, drained by the insistence of their words and their rules, their laws-spoken and unspoken- and their insanities
I did this while grappling with broken memories of impossible worlds, flashes of a different Self in places and spaces so old that there were no humans at all and the experience of a physical form that liked to go utterly non-human; the heteronomy weighted me down, like the witch tied to the chair- damned one way if I drown, damned in another if I don't-
and insisted I become my own jailer and refuse to allow my Self the space, the voice, the fullness of the expression that was naturally mine.
Until finally it all broke, as any system cut off from the evolution and the Life does
and I broke, and in the breaking, gradually found it wasn't me- and it had never been me- that was broken.
I floated in the drift of my own knowing, looking out in wonder at the riches within me, and the universes I could birth with my own creativity
the connections I could make that had no dictates in what kind of genitals an individual had; I could touch the infinite wonder in me, touch with eyes wide bliss the infinite wonder in another
and be lost to the virus programming and limitations, lost to the empty labels and desperate definitions created to keep the evolution in tight check, lost to the rules and bindings and meaningless words that have no life in them at all
I found my voice again and discovered that for me, connection has no gender, no defined markers, no polarity around which to oscillate
the physical expression is as without contract, without constriction, agenda, bindings and scripts as the rest of sui generis connection is for me; I wish for nothing that could block the evolution- of my Self, the Self of the Other, the connection and the expression of that connection-
infinite possibility within the mind, the heart, the Being, the spirit, the body, without polarity
and she dances, she dances
with such grace and beauty
Jin Xing
so few know she was born male
and what difference does it make anyway?
she danced for the expression of her soul
told them to look at her Art
not her gender
so they did
I learned to breathe underwater
so that no Otherkind need drown again
tied to the witch's chair of virus expressions
condemned by a signal that is terrified of evolution
in the sui generis realms there is only
the beauty
that resides within each unique Being
rising in love with their hearts wide
and their eyes closed...
my last girlfriend
was beautiful and powerful
she had male genitalia
and felt no need to change
because she said
"i have nothing to prove to anyone
and this is who I am"
her son could remember the days
when she had been 'dad'
her wife married her back then
and simply accepted the change
when they realised at the same time
they wanted to be lesbian
I just thought she was beautiful
Just as I experience my lovers as beautiful
sui generis everything
and the wondrous worlds
of infinitely possible expressions of
gender
sexuality
and having a fun time...
*sideways eyed grin*
but then, I'm a succubus, so I think *lots* of things are fun...